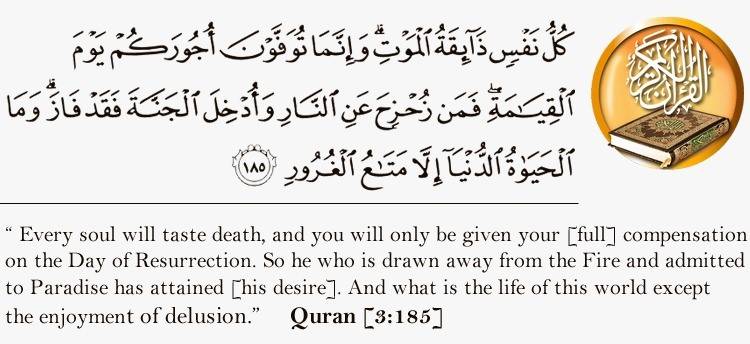 MMCC provides complete funeral service to the Muslim community including:
• Obtaining death certificate and burial permit
• We collaborate with the funeral home and the cemetery to expedite the burial
• Ghusl
• We offer the Janazah prayer at the Masjid or at the cemetery.
• We organize and lead volunteers to wash the body and apply Kaffan (shroud).
• Transportation to burial ground
• Acquiring burial plot
• Just one phone call is needed to initiate this process.